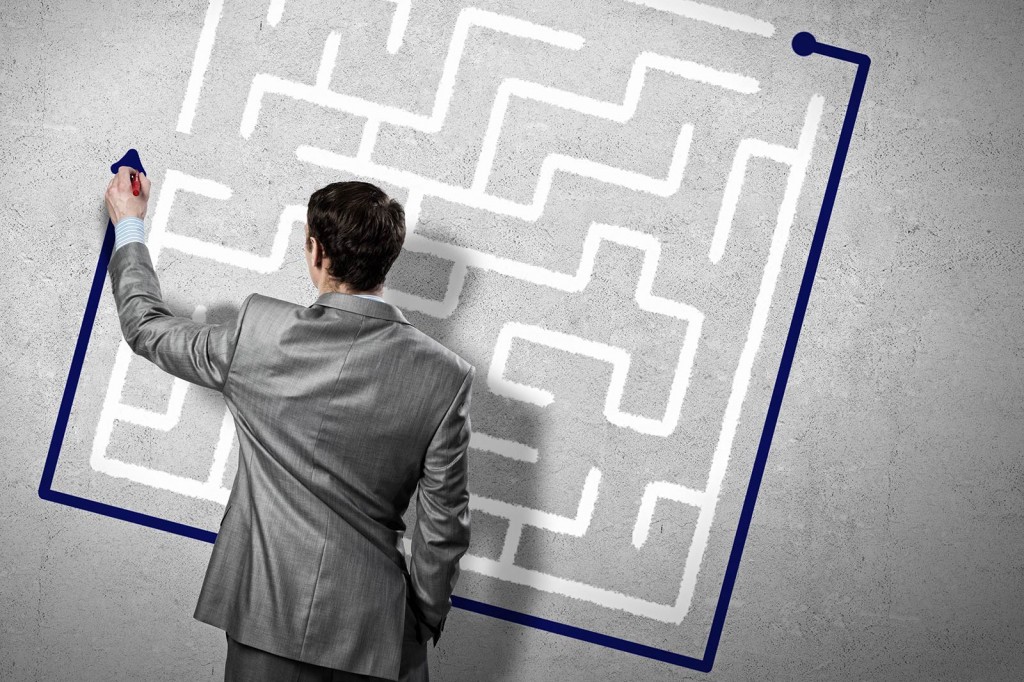 Landing your 1st deal can be an exhilarating experience. In part one I went over some of the first steps towards finding it. If you missed it, check outHow to Land Your First Real Estate Deal – Part 1.
Here is a quick summary of the steps from Part 1:
Determine how you want to invest
Line up your financing
Learn the local market
Build your team
Build your buyers list
Start a marketing campaign
Now onto the next steps in landing your first deal
Identify your Target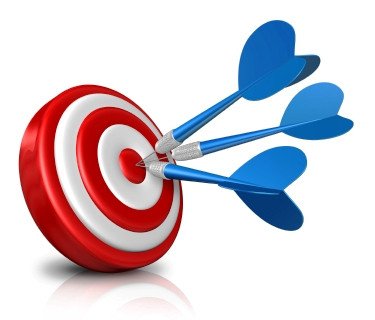 If you keep up with your efforts, you should start getting some prospective houses to look at. Once you've have seen some deals and have run the numbers, you are going to have a few candidates to choose from. Compare them and decide which once make the most sense for your objectives and be sure to run all the numbers. Have your agent, lender , or trusted investment acquaintances go over the numbers with you to make sure that you didn't miss anything – sometimes little things can slip through the cracks – like the price of insurance or taxes – or maybe closing costs – something you may have forgot to include in your expenses. Be sure that you have checked out the local comparable sales, and that you are not paying more than it is worth. Once you have identified the properties that you want to take down , it's time for the next step.
Make an offer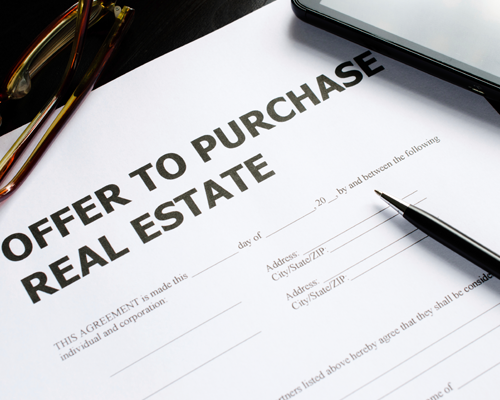 This is were the rubber hits the road. When you submit an offer it needs to be taken seriously. If this is your first deal then you should probably have a real estate agent make an offer on your behalf. They can help make sure that your interests are protected and that the contract has the right contingencies built in. They are likely to advise you to always include , your proof of funds, letter of per-approval, and a good faith deposit check – even if it is only $50 – include something that shows you are serious. Showing that you are funded goes a long ways towards your credibility. Sellers don't like to wast time with buyers who cannot follow through with the deal so they like to see early as possible that you can complete the transaction.
Perform Inspections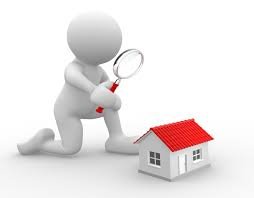 If your offer is accepted, then it is time to bring in the inspectors and go through it with a fine tooth comb. Be sure to carefully inspect the foundation, the roof, electrical and plumbing systems and the general condition of the appliances. It helps to get an idea of how old appliances are – most do not have a lifespan longer than 10 years. Anything older than that will likely need replacing in the near future.
This inspection period is also where you get a chance to find out how much your repairs are going to cost and how long they will take. This is why you want your contractor with you during the inspection process – they will be a big help for you to understand the scope of work that needs to be done. If there is too much work to do and it will cost too much to be profitable, you can negotiate with the seller to try to get better price
Negotiations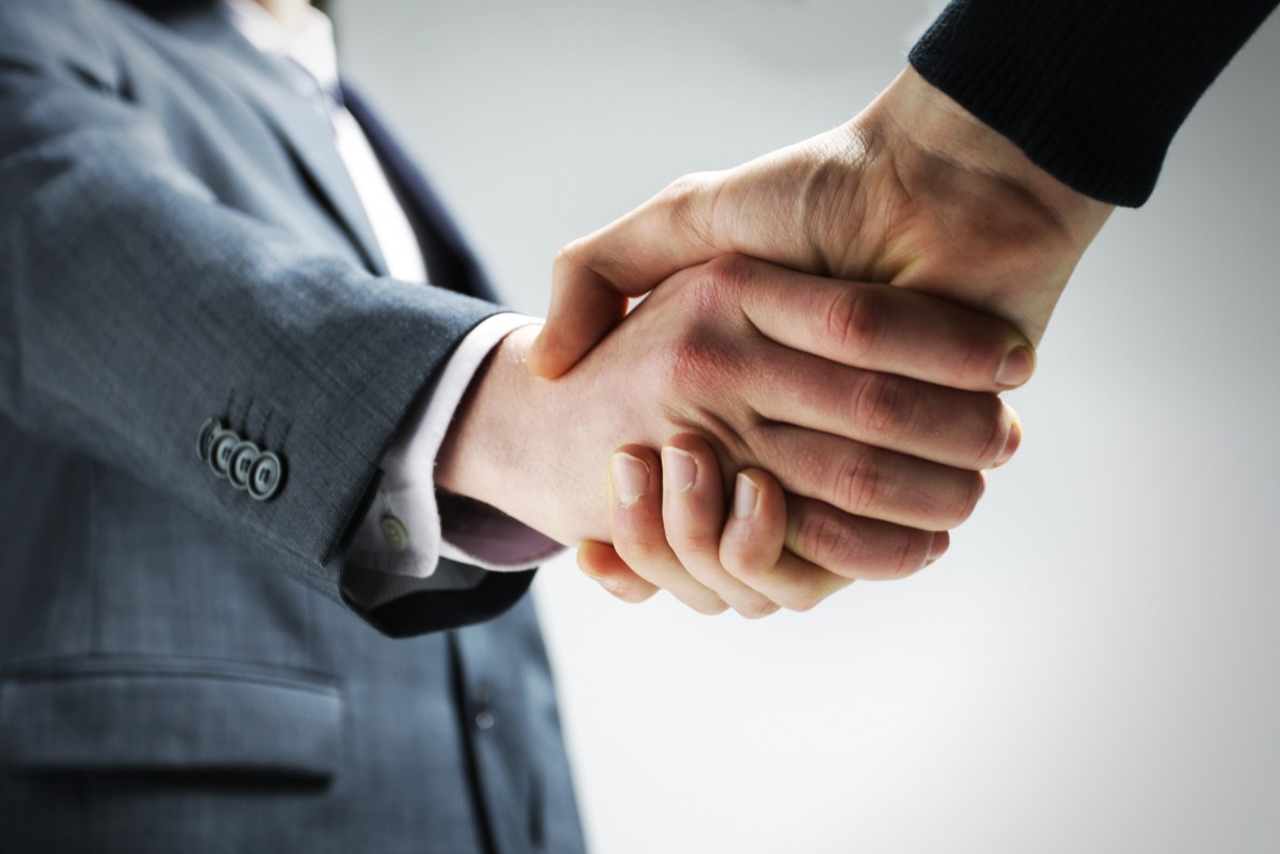 Here is where you can really make your deal shine. After you have seen the property from top to bottom and have a good idea of what your upgrade costs are going be, you can start to put all the pieces together to make a case for a lower price – perhaps the comparable sales you ran indicate lower home prices than the seller indicated – perhaps there is more work to be done than first anticipated. You may be able to get leverage by using these items to help you negotiate a better price or terms with the seller. If they are unwilling to work with you, then you may have to walk away – unless the numbers still make sense to you. Don't be greedy, but don't be so eager to land your first deal that you pay too much for a house that is going to lose you money. Don't fall in love with your deal and always be ready to walk to away if the numbers don't pencil out.
Escrow
Once you have an accepted offer, are satisfied with the terms of the offer and have made all of your inspections, it time to fund the deal and close escrow. If you are buying with cash than this is a very easy and fast process – simply get a cashiers check written out to the title company for the final amount owed. If you are getting your funding from a lender , then there is a little more time to wait as the underwriters get all the paperwork together and do all of their own due diligence. They will likely ask you for information or signatures throughout the process . Normally , they can have you funded in 30 days or less.
Close the Deal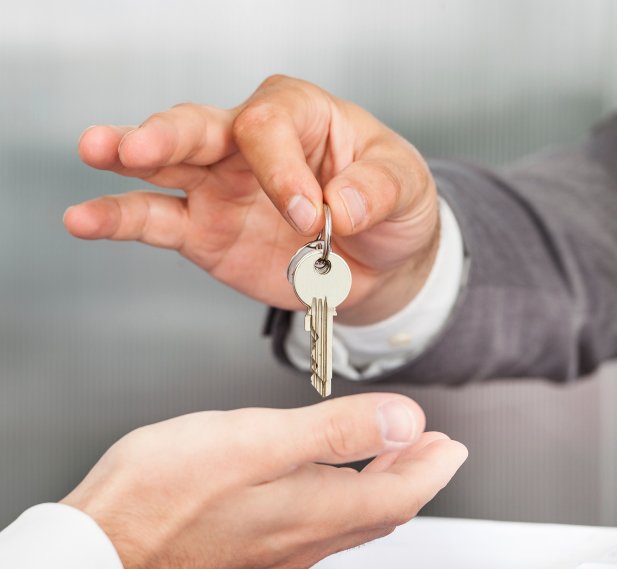 Once everything is finalized, all parties have signed off on the right paperwork and money is exchanged, you receive your keys and the deal is done. It just has to be recorded with the local county recorder office so that the law knows that the property belongs to you ( or your company)now. It's time to start getting your property ready for production- are you going to clean it out and rent it to some tenants right away? Or are you going to start demolishing the place to get it ready for a complete rehab? It's totally up to you – you've made it this far.
Congratulations – you've landed your first deal!
---



Please be sure to check out my others articles on real estate, investing , and cryptocurrency ( and some other random dog stuff)
I always upvote comments to my blog posts